Kim Taehyung (BTS) vs BamBam (Got7) : Who is the best Celebrity in 2023 ? Vote Now
Support Your Favorite Celebrity
Share this page on social media and get more votes for your favorite celebrity
⇩ Share Now ⇩

Kim Taehyung: Kim has the ability to act, write songs, and produce records apart from singing. He is one of the best vocalists from South Korea and is known for his exceptional singing ability.
His desire to become a musician from his very young age made him to take musical classes which led to the development of a musical career for him in the future.
The auditions were favorable for him which helped him get the chance to become a trainee with Big Hit Entertainment. He was born on 30th December, 1995 in Daegu, South Korea.
BamBam: BamBam rose to popularity from his performances as a band member in the South Korean boy group called Got7. He can dance, rap, write songs, and produce records by himself apart from singing.
Originally, he is from Thailand and his interest towards Korean culture was due to his mother who used to take him to concerts of the Korean artist called Rain
BamBam was born on 2nd May in 1997 and started to sing and dance from a very young age and won several dance competitions at a very young age. His training with JYP Entertainment led him to Got7
---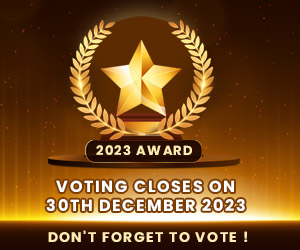 ---
Make a vote for your favorite celebrity
Select from below, your favorite celebrity and vote to make him win. The celebrity with the highest number of votes will be on top. Don't hesitate to vote for your most loved celebrity.  Share with your friends and earn more votes. Only one vote can be made by a person in 24 hours.
Kim Taehyung (BTS)

vs

BamBam (Got7)


Who is the best Celebrity in 2023 ?
Comment on your opinions about your celebrity
You can leave a comment on your opinions about your favorite celebrity
Support Your Favorite Celebrity
Share this page on social media and get more votes for your favorite celebrity
⇩ Share Now ⇩