Chris Evans vs Chris Hemsworth : Who is the Best Actor in 2023 ? Vote Now
Support Your Favorite Actor
Share this page on social media and get more votes for your favorite actor
⇩ Share Now ⇩

Chris Evans is an American actor. Christopher Robert Evans (Chris Evans) was born on the 13th of June, 1981 in Boston, in the State of Massachusetts.
He has starred in lots of blockbusters. He is famous for his role as Captain America. He also starred as the superhero Human Torch in Fantastic Four.
Christopher Hemsworth is an Australian actor and a Famous TV Personality. He was born on 11 August 1983 in Melbourne, Australia. Best known for his role in Australian TV Series "Home And Away" and as "Thor" in the Marvel Cinematic Universe.
---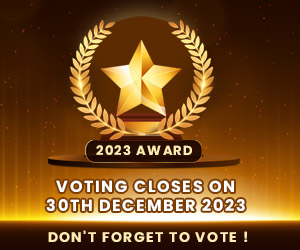 ---
Chris Evans

vs

Chris Hemsworth


Who is the Best Actor in 2023 ?
You can make comments also.
You can comment also your favourite actor name.
Support Your Favorite Actor
Share this page on social media and get more votes for your favorite actor
⇩ Share Now ⇩