Sejun (SB19) vs Farhan (UN1TY) : Who is the Best Singer in 2023? Vote Now
Support Your Favorite Singer
Share this page on social media and get more votes for your favorite singer
⇩ Share Now ⇩

Sejun: He is popularly known for leading the Filipino boy band called SB19 and is the main vocalist and the rapper of the band.
His native place is Imus, Cavite in Philippines and he has completed Bachelors in English. The singer can compose as well as write songs and is known for his romantic influence.
He was born on the 14th of September in the year 1994 and has worked in a call centre in his past life.
Farhan: Farhan is the leader of the Indonesian band called UN1TY  and is popular worldwide for his rapping skills.
Though his birthplace is Sydney in Australia, the singer came to Jakarta, Indonesia to become a resident of the country.
He was born on 20th March in the year 1996 and has many fans who love his rap style.
---
You May Also Like
---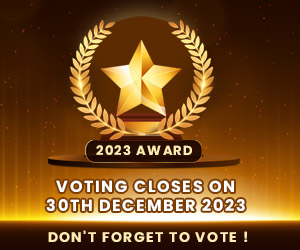 ---
Make a vote for your favorite singer
Select from below, your favorite singer and vote to make him win. The singer with the highest number of votes will be on top. Don't hesitate to vote for your most loved singer.  Share with your friends and earn more votes. Only one vote can be made by a person in 24 hours
Sejun (SB19)

vs

Farhan (UN1TY)




Who is the Best Singer in 2023?
Comment on your opinions about your singer
You can leave a comment on your opinions about your favorite singer.
SB19 Members

Vs

Un1ty Members

: Who is the Best Celebrity? Vote Now
SB19 Members

Vs

BTS Members

: Who is the Best Celebrity? Vote Now
Support Your Favorite Singer
Share this page on social media and get more votes for your favorite singer
⇩ Share Now ⇩