Who is your Favorite Member in BTS 2023 ? Vote Now
Support Your Favorite Member
Share this page on social media and get more votes for your favorite Member
⇩ Share Now ⇩

BTS: The full name of the group is Bangtan Sonyeondon and they are called popularly as Bangtan boys. They cover a wide genre of music like K-pop, hip hop, R&B and EDM. The other names of the bands are beyond the scene and Bulletproof boy scouts.
The songs are designed on themes related to the conditions of the mind, self love, school life and its related issues, etc. They are known all over the world for their album called Wings and are praised for their concern over social issues.
The names of the members are V, J-Hope, RM, Jin, Jimin, Jungkook and Suga. They are considered as the most successful band in terms of selling in the history of South Korea. They have also got an award from the president of South Korea for spreading their culture.
---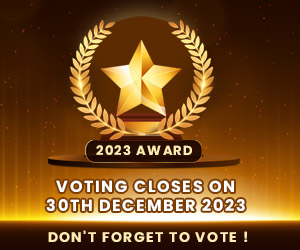 ---
Make a vote for your Favorite BTS Member
Select from below, your favorite Member and vote to make him win. The Member with the highest number of votes will be on top. Don't hesitate to vote for your most loved BTS Member.  Share with your friends and earn more votes. Only one vote can be made by a person in 24 hours.
Comment on your opinions about your favorite BTS Member
You can leave a comment on your opinions about your favorite BTS Member
Support Your Favorite Member
Share this page on social media and get more votes for your favorite Member
⇩ Share Now ⇩