Gulf Kanawut vs Win Metawin : Who is the Best Actor in 2023 ? Vote Now
Support Your Favorite Actor
Share this page on social media and get more votes for your favorite actor
⇩ Share Now ⇩

Gulf Kanawut: Gulf Kanawut became popular due to his role as Type in the television series called TharnType. The actor was praised worldwide for his role and is a successful model as well as an actor.
The actor is known for his success as a team with the actor called Suppasit Jongcheveevat who played the role of Tharn. The actors were addressed as MewGulf together and their combined appearance in an American magazine led to a massive rush among people to read the magazine
Born on 4th December in the year 1997 Kanawut has Bangkok in Thailand as his native .The actor has also appeared as Type for a guest role in the series called Why R U.
Win Metawin: Win Metawin acted as Tine in the Thai television series called 2gether and the role was a huge success worldwide causing him to become a renowned actor preferred by many
The actor was also a very good singer during high school as everybody used to love his performance in the school choir. The actor also got the chance to study in US during his secondary education.
Win has a mixed origin comprising of Thai Chinese descent and he was born on the 21st of February in the year 1999. The actor has won the Best Couple award with Vachirawit Chiva Aree.
---
You May Also Like
---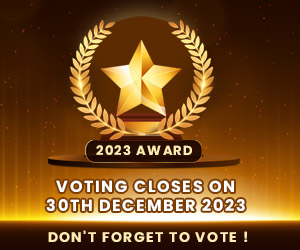 ---
Make a vote for your favorite actor
Select from below, your favorite actor and vote to make him win. The actor with the highest number of votes will be on top. Don't hesitate to vote for your most loved actor. Share with your friends and earn more votes. Only one vote can be made by a person in 24 hours
Gulf Kanawut

vs Win Metawin
Who is the Best Actor in 2023?
Comment on your opinions about your actor
You can leave a comment on your opinions about your favorite actor.
---
Actor

vs

Actor

: Which actor has more Fans ?
Support Your Favorite Actor
Share this page on social media and get more votes for your favorite actor
⇩ Share Now ⇩